Do you want to profile yourself in a professional way? Do you not have a LinkedIn profile yet but are you struggling where to begin? Do you want tips and tricks on how to perfect your profile and how to effectively search for interesting job or internship opportunities?
Then come to the LinkedIn Workshop given by YER Monday the 20th of March!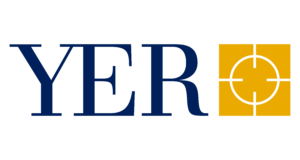 How do you create a convincing LinkedIn profile? What do you write in your headline or in your summary for instance? In this interactive training session, you will learn how to optimize your profile and use LinkedIn to spot and attract suitable opportunities on the job market. There will be room to edit your own LinkedIn account and ask specific questions!
At this workshop Fotosynthecie 8 will also be present to take professional LinkedIn pictures for the people that like that! So if you would be interested in that, dress accordingly to as professional you want your picture to be!
The workshop will be from 18:00 till 20:00 and will be accompanied by a dinner by Simply Meals! This will only cost €1,50 per person.
The workshop will be in C1.190 at AS-South building 58.
Only 35 places are available so sign up now! After those 35 you will be put on the waiting list.