Partners
We are affiliated with YOUNG Medical Delta.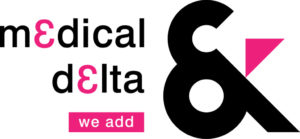 ---
The following organizations have been of help in organizing and facilitating activities. We want to thank them for their help in the early years of our association.

---

---
What is Magnet.me?
With over 5.000 companies and a quarter million users Magnet.me is the biggest career website for students and young professionals in the Netherlands and the United Kingdom. Easily get in touch with both large multinationals and start-ups, and eventually find an internship, traineeship or a job that you love.
How do you use Magnet.me?
First, you create a profile with all your preferences and interests. Based on your profile, you will see which vacancies and companies are relevant to you. When your profile is complete, you can like jobs, connect with companies, be approached by companies directly, and of course, apply for jobs.
Are you looking for an internship, traineeship or job? Or do you just want to see what the job market has to offer? Go to Magnet.me and find a job you love.
---

---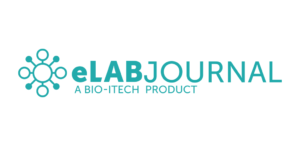 eLABJournal offers an intuitive and flexible solution to manage information in your lab. The all-in-one Electronic Lab Notebook also includes modules for sample tracking and protocol management. eLABJournal improves efficiency when documenting, organizing, searching and archiving data, samples, and protocols. The software is suitable for any lab ranging from small academic laboratories and start-up companies to large academic institutes and globally operating companies.
---

---