Get ready to make history! Join us on June 3rd, 2023, for a world record attempt: Most people pipetting simultaneously! This event is organized to promote the exciting field of Nanobiology, a joint degree program of Delft University of Technology and the Erasmus Medical Center. We need 250 participants to make this happen, so gather your friends and colleagues and be a part of something big. Let's put Nanobiology on the map and break a world record while we're at it!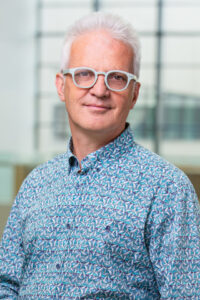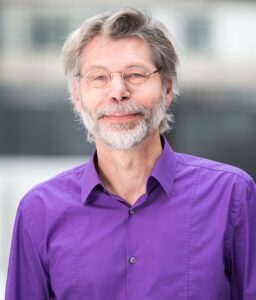 The event will take place in the Erasmuc MC in the Atrium. Between 15:00-15:30 we will start of with a small company fair where you can get to know some typical Nanobiology companies. At 15:30, the mini symposium will start! Roland Kanaar will tell us about the origin of our field of Nanobiology and about his Josephine Nefkens prize winning research in DNA repair. Afterwards Cees Dekker will give us a mini lecture about his recent research! You do not want to miss this putting Nanobiology on the map event! Come and help us reach the 250 people to be part of a real Guinness World Record!
If you want to come and help us you can register here!
Recently we set up a Crowd Funding to complete our budget. With the Crowd Funding we aim to create a professional after movie of the event and give all participants a nice shirt as memento! Check out our Crowd Funding page, donate now and get nice rewards in return! You can donate here!
Below the map of the EMC is shown. The dark blue arrow indicates the route to the Atrium if you are coming from the metro station Dijkzigt. In Green you can see the route if you come from the education center (on the first floor) and the parking garage (at number 3, 4 and 5).